Our Blog
Read our regularly-updated blog for latest automotive news, tips and information regarding car maintenance and driving safety.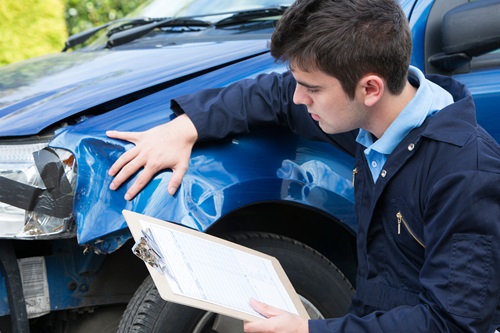 If you find yourself in need of auto body repair, understanding the process can help you navigate through it. The world of collision repairs might seem complicated, but we're here to break it down...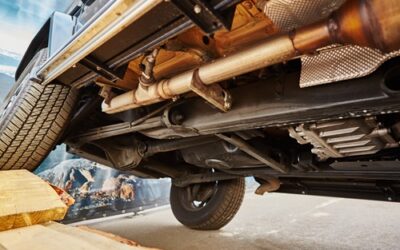 The car frame, often called the chassis, is like the skeleton of a vehicle. It serves as the...
If you have any question regarding our service, we encourage you to schedule an appointment or phone consultation with one of our staff or visit our office. We are pleased to offer all types of auto repair and maintenance services for your needs.
OUR ADDRESS
2345 Street, City, State, 12345