Our Blog
Read our regularly-updated blog for latest automotive news, tips and information regarding car maintenance and driving safety.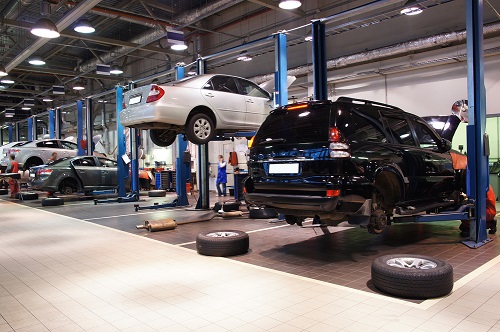 An auto body shop and an auto mechanic shop may sound like they're the same thing. But the truth is that they have many differences. If you understand the differences between mechanic shops and auto...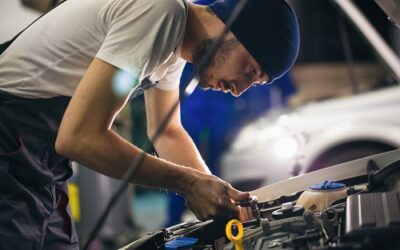 We are often asked what is included in a regular tune-up. Although the answer may vary from one...
If you have any question regarding our service, we encourage you to schedule an appointment or phone consultation with one of our staff or visit our office. We are pleased to offer all types of auto repair and maintenance services for your needs.
OUR ADDRESS
2345 Street, City, State, 12345