Progressive Insurance Approved
Feel free to explore your options when choosing an auto body shop after an accident. At Miller Brothers Auto Repair and Body Shop, we collaborate with all insurance providers, ensuring that you receive top-notch repairs from a reputable body shop. For Progressive insurance approved holders, simply inform your representative about your desired body shop.
With over three decades in the auto body industry, we pride ourselves on the precision of our work. We utilize only the finest replacement materials and have dedicated insurance claim specialists on our team.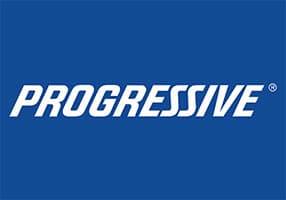 Your Choice for Collision Repair
As a customer, it's your prerogative to select the body shop you trust. Legally, you can decide where you want your vehicle fixed. To underline this, here's a direct quote from Progressive's website: "Should you have a favored repair shop not in our list, they're still an option. We're open to collaborating with any shop of your choice for repairs."
If you face an accident, here's a quick guide to follow:
Step 1: Notify your Progressive insurance representative that you'd like to opt for Miller Brothers Auto Repair and Body Shop.
Step 2: Request your claim number from the insurance company.
Step 3: Reach out to us with your claim number, and we'll handle everything from there.
If you have any question regarding our service, we encourage you to schedule an appointment or phone consultation with one of our staff or visit our office. We are pleased to offer all types of auto repair and maintenance services for your needs.
OUR ADDRESS
2345 Street, City, State, 12345