Our Services
We provide a variety of repair and maintenance services for all car brands and models using the latest technologies in the automotive industry.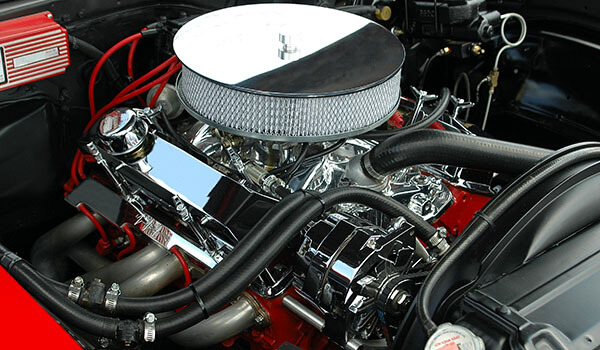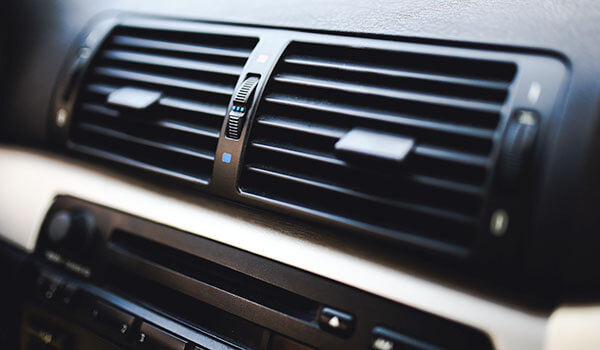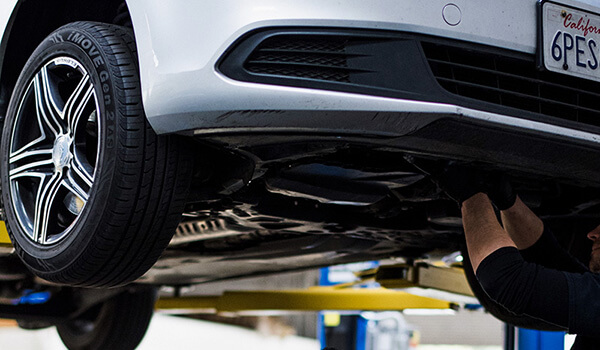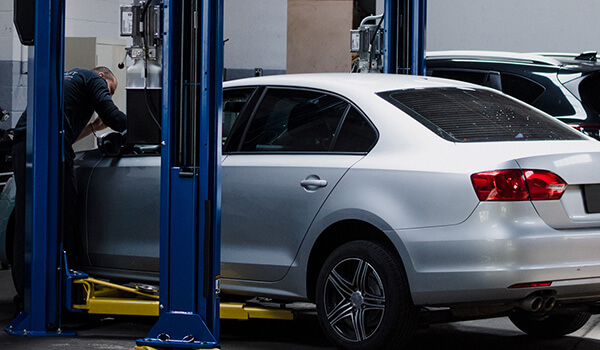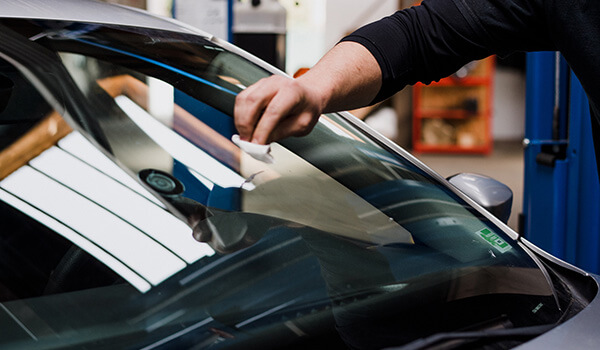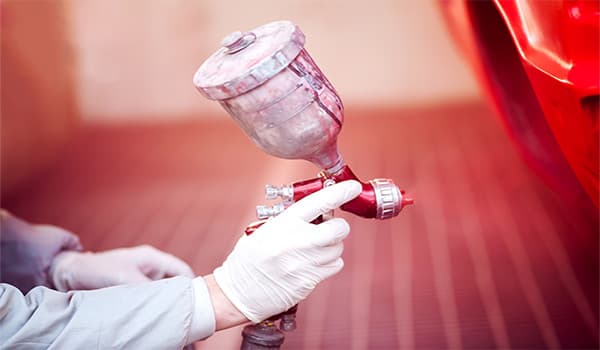 Over 44 Years Reputation for Excellence
Our highly-trained, licensed, skilled, experienced, ASC & I-Car Certified automotive and body shop technicians can solve almost any problem that occurs with your vehicle. From engine repairs, oil changes, to regular maintenance, diagnostics, and auto body painting and repairs, we will ensure that you get fast and satisfactory results at a fair price.

"Good Service, Good Price, Friendly Staff what else do you need?"
 Robert G.

"Super knowledgeable staff, great customer service, dependable and reliable work"
Kirk B.

"Big Shout Out to Miller Brothers !!! Great people, great pricing, fast service and LOCAL !!! No Box store chain here!!"
James M.
We have a team of fully-licensed, insured, experienced, ASC & I-Car Certified technicians and auto body repair professionals. We use only top quality parts and equipment and are dedicated to making your automobile safe! We're always glad to assist you with any problem you have with your car, truck or SUV.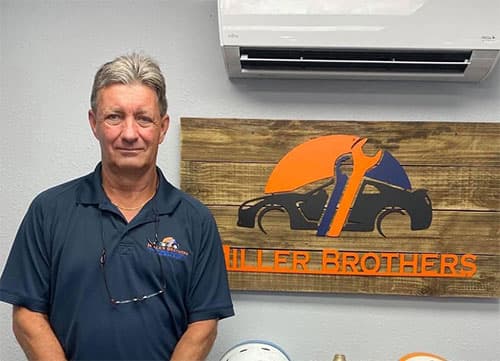 Jim Pendergrass
Office Manager
Randy Cooper
Body Shop Manager
If you have any question regarding our auto repair or body shop services, we encourage you to contact us by phone or email, or visit our service center. We are proud to offer all types of auto repair, maintenance and body shop services to meet your automotive needs.
OUR ADDRESS
7123 Tazewell Pike
Corryton, TN 37721
EMAIL US
millerbrothers06@comcast.net