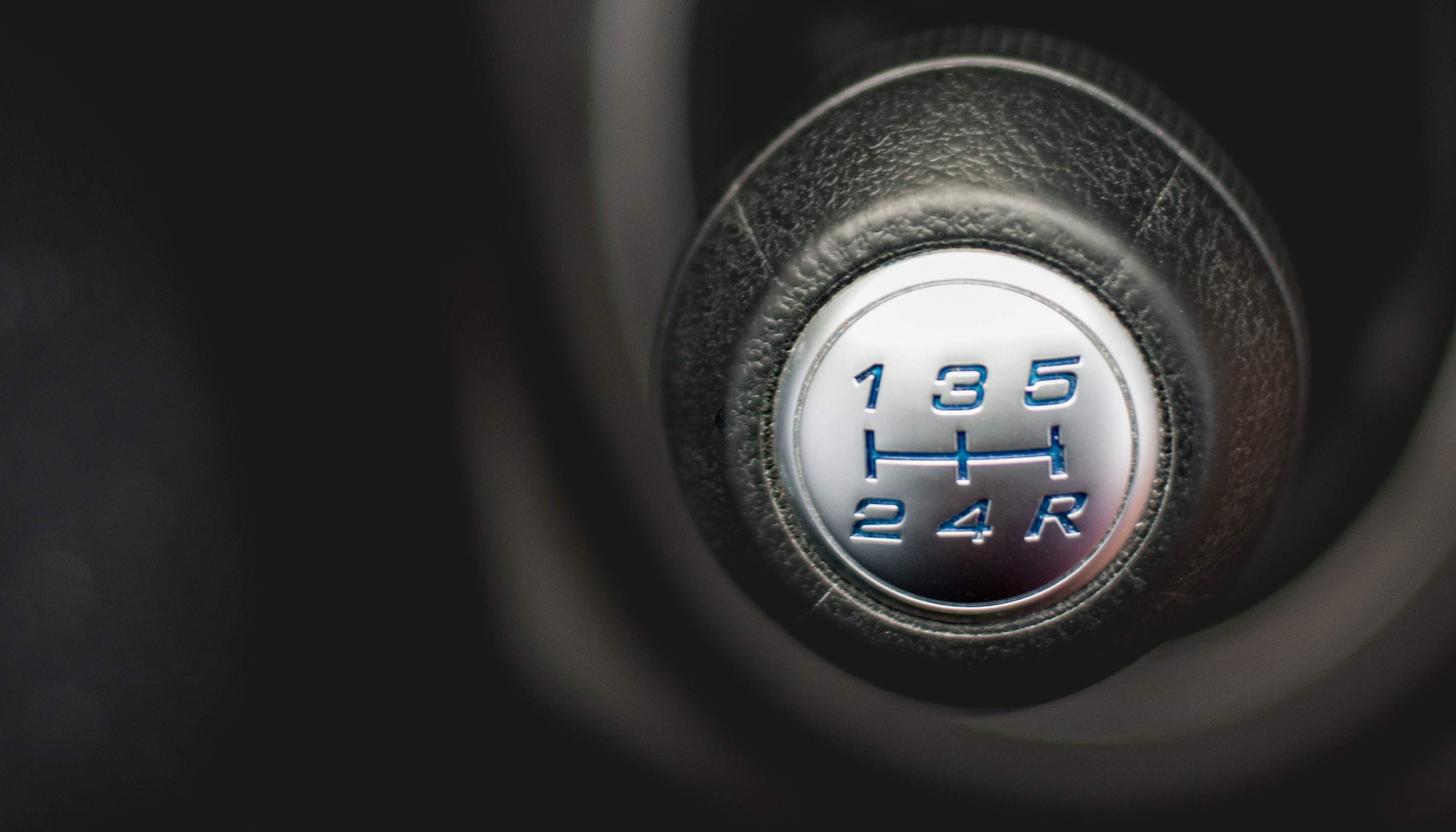 Your transmission is one of the most important parts of your vehicle. When you begin experiencing transmission issues, the longer you wait to have it inspected the greater the problem can become.  Miller Brothers has over 40 years of experience and specializes in transmission repair and service.
At Miller Brothers, we service both manual and automatic transmissions on all cars, trucks, SUVs, and commercial vehicles.  We take pride in honest customer service.
Your best approach to maintaining the life of your transmission and therefore the life of your vehicle, is to replace and flush your transmission fluid.  Don't wait until it is too late.  Call Miller Brothers and learn about preventative maintenance to keep your transmission from malfunctioning.
We offer:
Free inspections
Affordable Pricing
Clear Explanation of the Problems
Friendly Reliable Service
Convenient Hours
Miller Brothers is locally owned and operated and has proudly served the community for over 40 years. We would be proud to assist you with your auto repair needs.  Here at Miller Brothers we recognize that unexpected events like a car repair can be difficult.  We accept all major credit cards, debit cards and can offer several financing options.