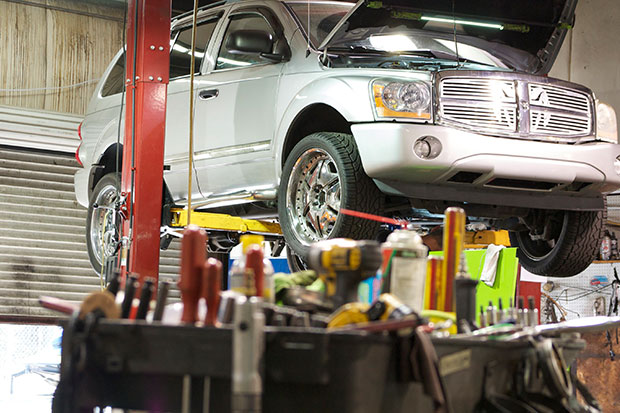 Miller Brothers Accepts All Insurances!
Here at Miller Brothers Auto Repair, we pride ourselves on our family friendly service. We go above and beyond to make sure that you and your loved ones trust our company to make the best decisions possible for your vehicle. We know your time is valuable. We are sure you will find our shop a comfortable and trustworthy place to bring your vehicle. Here at Miller Brothers Auto, we care about your car.
Here are some of the General Services we provide:
Oil Change
Lubricate Door Hinges
Check Air Filter
Check Antifreeze
Adjust tire pressure
Alignment

Top-off fluids
Check Cabin Filter
Check Wiper Blades
Grease Fittings
Check Differential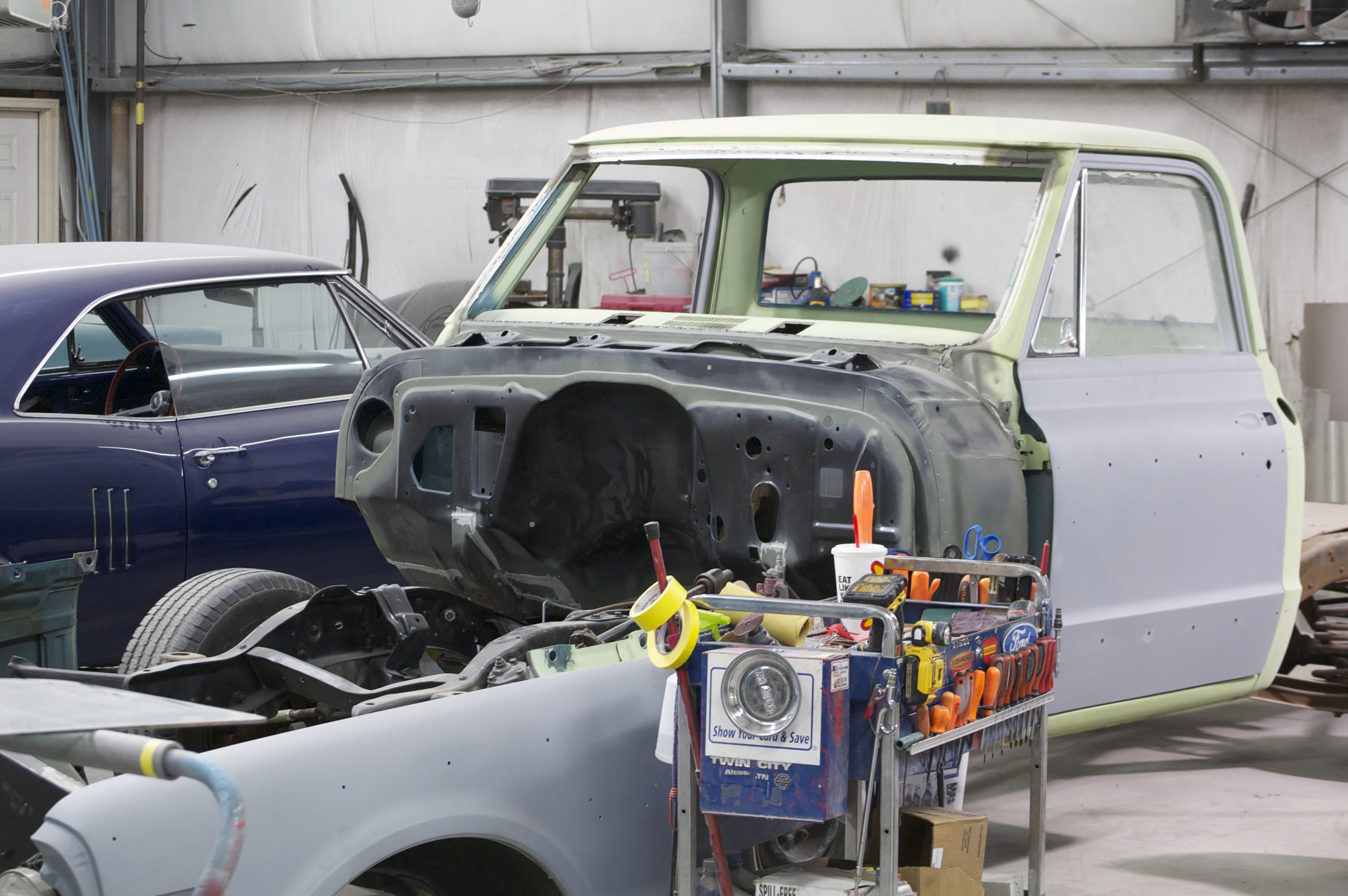 Did you scratch it, smash it, crash it, wreck it, or bend it around a tree? Well bring it to me! We know that an auto accident is an extreme inconvenience, but we are here to help you through the process. Our auto body repair shop is staffed by professional auto body repair specialists, auto body painters, as well as highly trained collision auto body repair estimators. Together, we work as a team to accurately assess vehicle damage and coordinate repairs necessary to get you back on the road safely.
We offer a wide range of collision repair services, including but not limited to:
Bumper Repair & Replacement
Body panel replacement
Painting & blending paint

Suspension repair
Frame alignment and repair
Alignment
We handle the smallest bump ups and the biggest collisions with ease, putting your mind at ease about the safety and quality of your vehicle. We provide free estimates on all collision repairs so call us today to set up an appointment.

Is your vehicle experiencing mechanical issues? The Miller Brother's "Mechanics" are here for you. Our certified mechanics will be able to diagnose and create a solution for any mechanical problem you may experience in the life of your car.
For the East Tennessee area, Miller Brothers Auto has the diagnostic equipment necessary to repair any auto problem related to any computer controlled system on your vehicle. If necessary, we can hook your car up to several computers that will tell us exactly what's wrong with your car. With our confidence, education, and determination, you can feel confident we will repair your car efficiently and completely.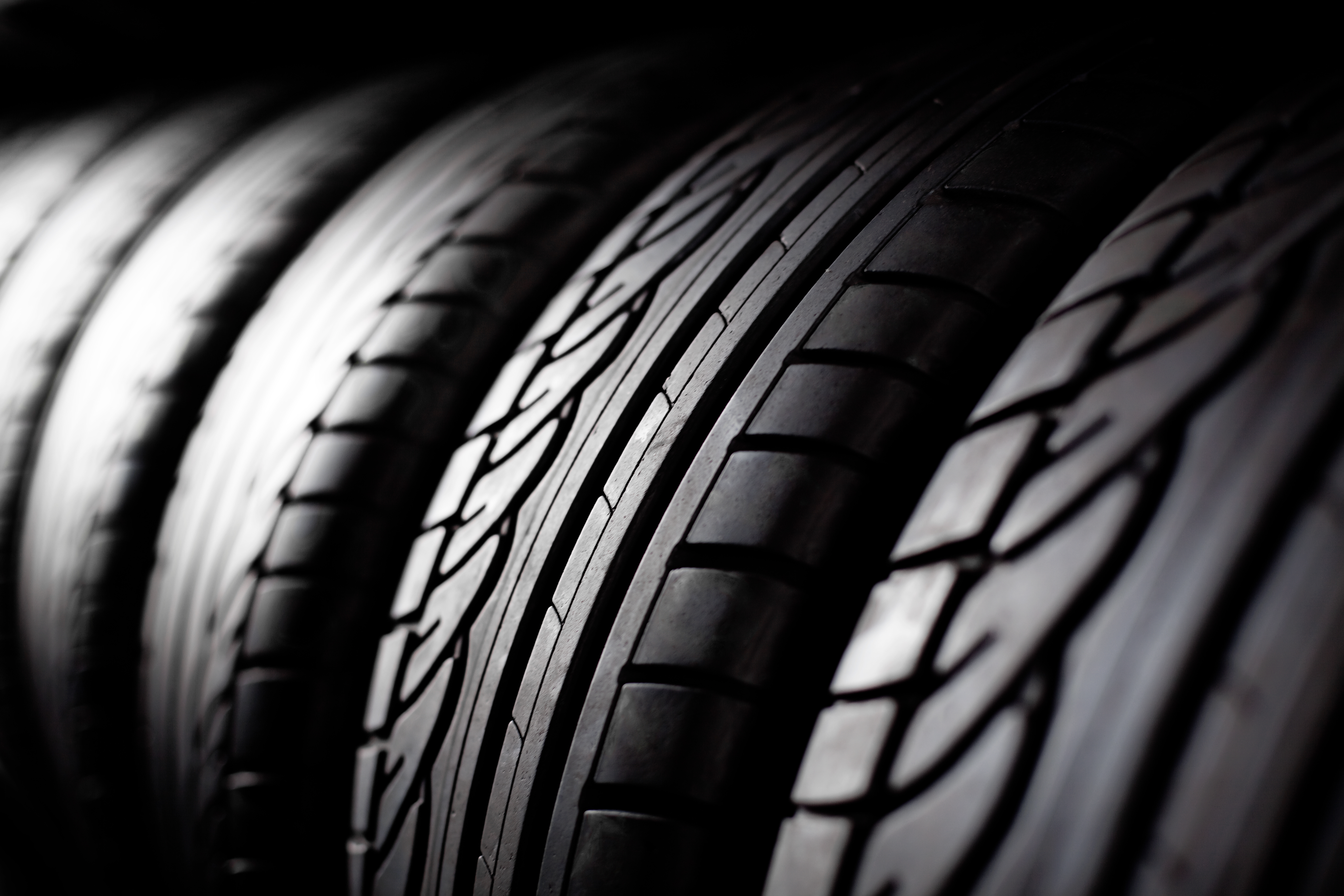 Michelin, Michelin Defender
Continental. Continental Extreme Winter Contact
Goodyear. Goodyear Eagle F1 Asymmetric
Pirelli. Pirelli Scorpian Verde.
Hankook, Cooper, Nokian, Yokohama. Hankook Ventus V12 evo2.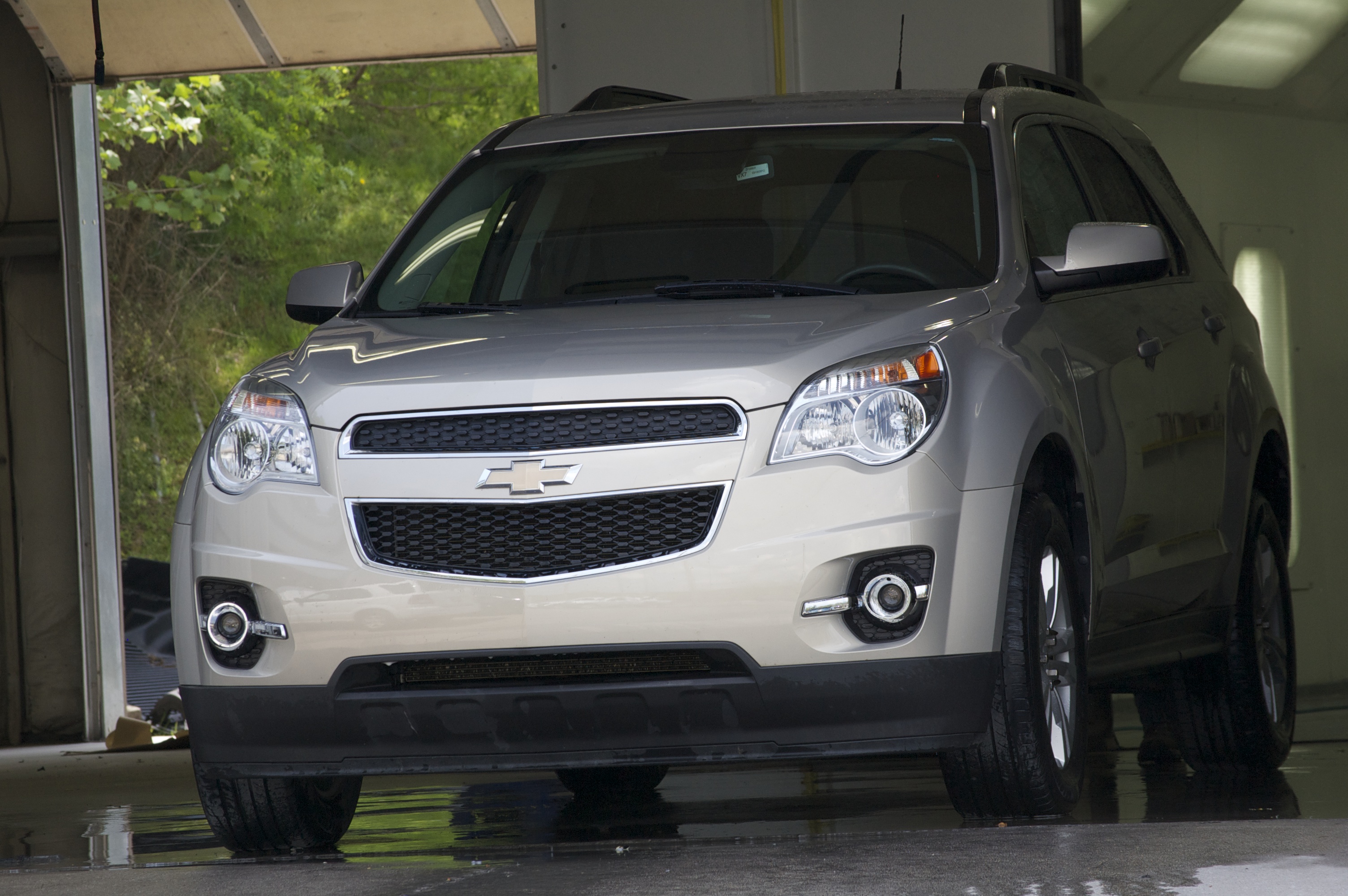 The first thing anyone notices when they look at a vehicle is the condition of the exterior surfaces. We offer the services you need to get the exterior of your vehicle looking better than you ever imagined. When your car looks good, you look good!
Now you don't want to forget about your interior. Chances are you probably spend a lot more time sitting in your car than you do looking at it. We offer an array of interior cleaning and sanitizing options to meet your needs.