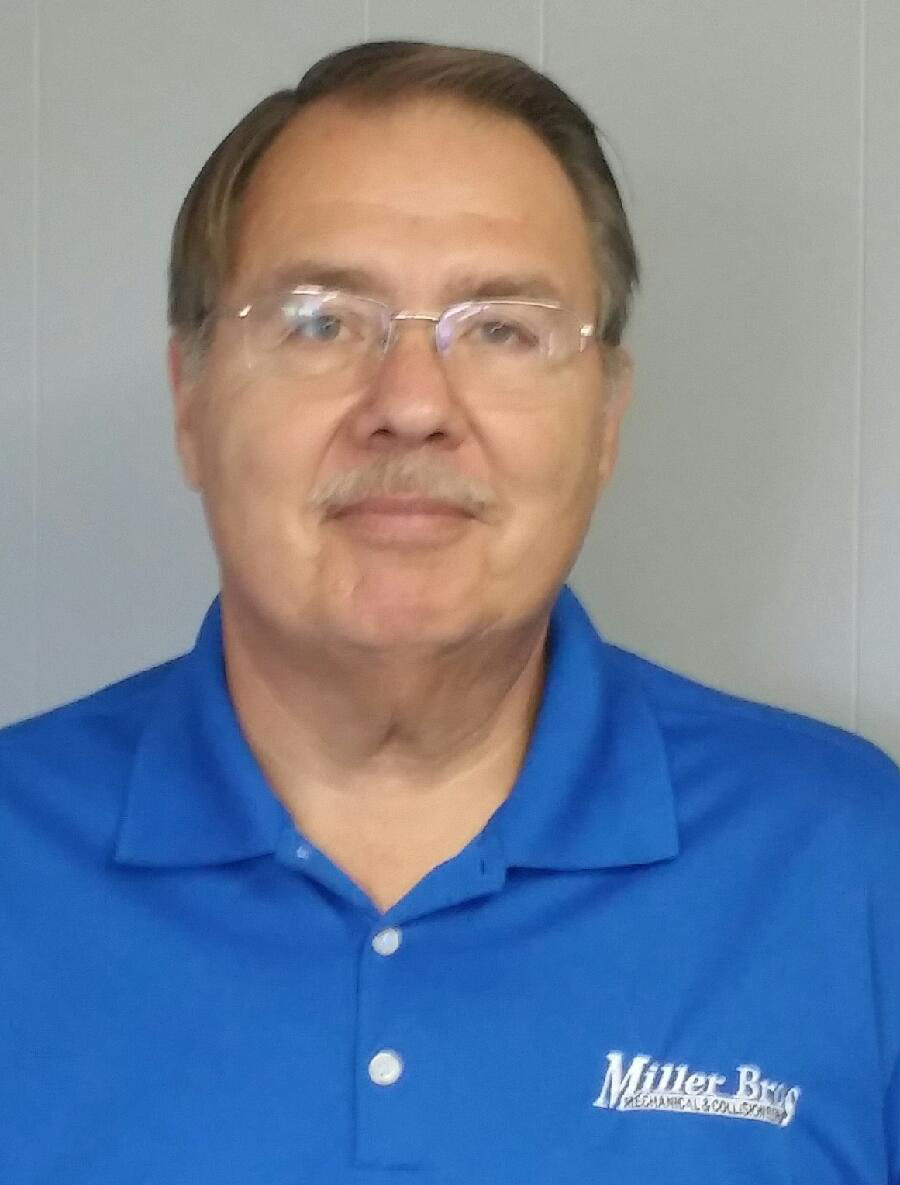 Tom Miller
Owner of Millers Brothers Auto
I am from the Gibbs area in Knoxville Tennessee. Played football at Gibbs H.S. I began my interest in cars at a young age. Built my first car motor at age 13 and received payment for it. Was working on cars before age 13.
I along with my brother, the late Bob Miller, decided to open Millers Brothers Auto Repair 41 years ago and it has been successful.
We built race cars and raced for several years. You could find me and my brother any Friday or Saturday evening at the race track with the car that I built and my brother driving it.
Now on Saturday, you will find me watching the Tennessee Vols. Love the Vols!
I do enjoy riding bikes with my wife, especially in the Cove in the mountains. We have been know to take Bikes on vacations to the beach and enjoying riding them on the beach.
Also ride in the Tour de Cure for Diabetes.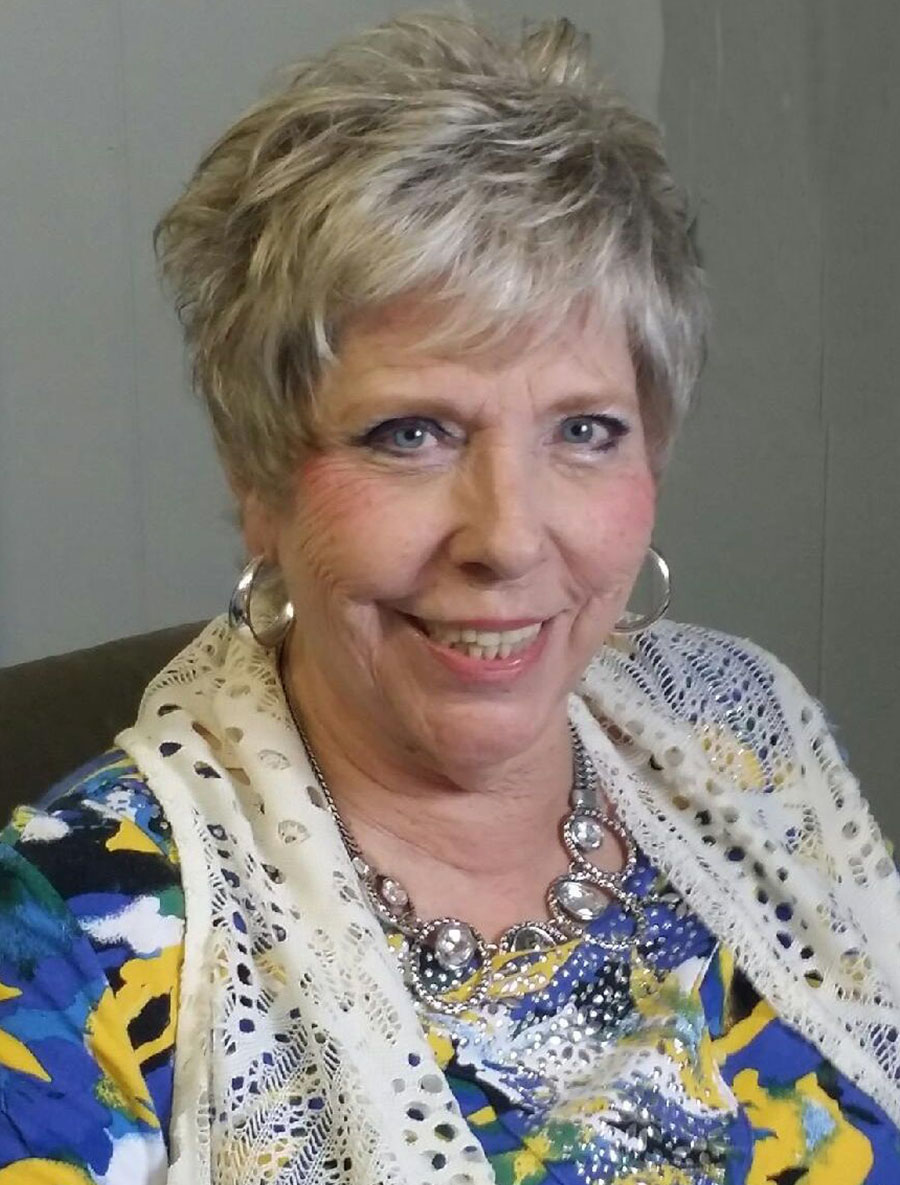 Shirlene Miller
Owner of Miller Brothers Auto
I have lived in Knoxville TN for most of my life. I love the area, especially the fall colors.
My husband, Tom Miller and I own Millers Bros Auto Repair. We have been in business for 41 years. I am the office Manager. I love meeting all the customers! When you meet someone new, you come away sometimes with joy, learning something new, a laugh or two or maybe a new friend. Sometimes I just get inspired.
My favorite holiday is Christmas. (ask anyone who knows me) Love having lunch and shopping with friends. I really get great joy from being helpful when someone is ill and needs care.
I am blessed with great loyal friends. I am involved in Network Groups and enjoy this part of my life.
My hobbies are making floral arrangements and wreaths. Also love to make my own occasional cards on the computer.
God Bless!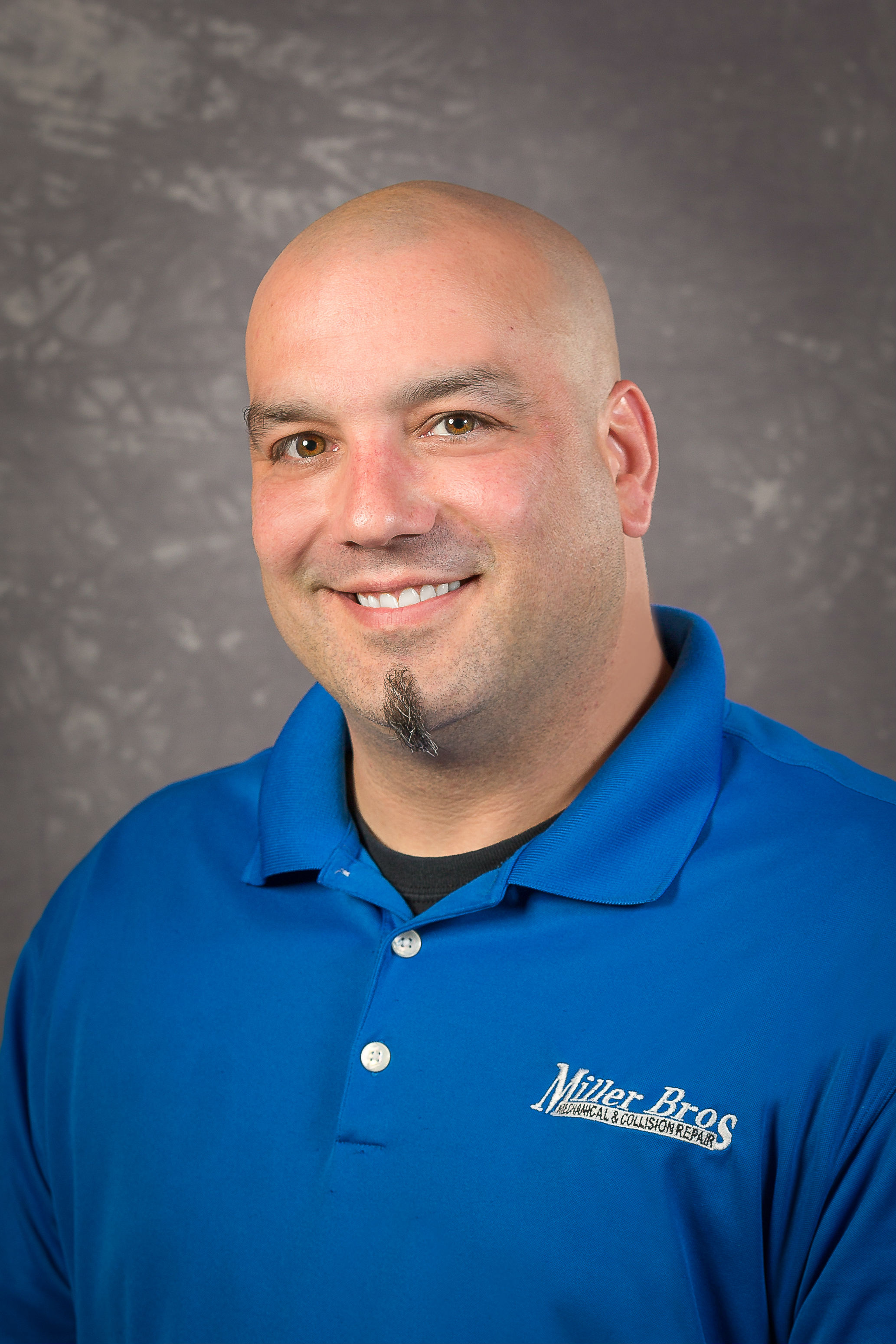 Wes LeQuire
Service Manager
Always have had a passion for cars. Back in the day you would have found me at local drag-strips either driving or helping out in the pits.
When at the shop you will probably find me on the phone chasing down parts.
In my free time you will find me with my beautiful fiancé Rachel (Breast Cancer Survivor) for whom I am VERY proud of.
My hobbies include, Cooking out on the grill and my smoker because I love Grilled Foods and BBQ.
I like Gaming and Drag Racing. Vols and Steeler Football.