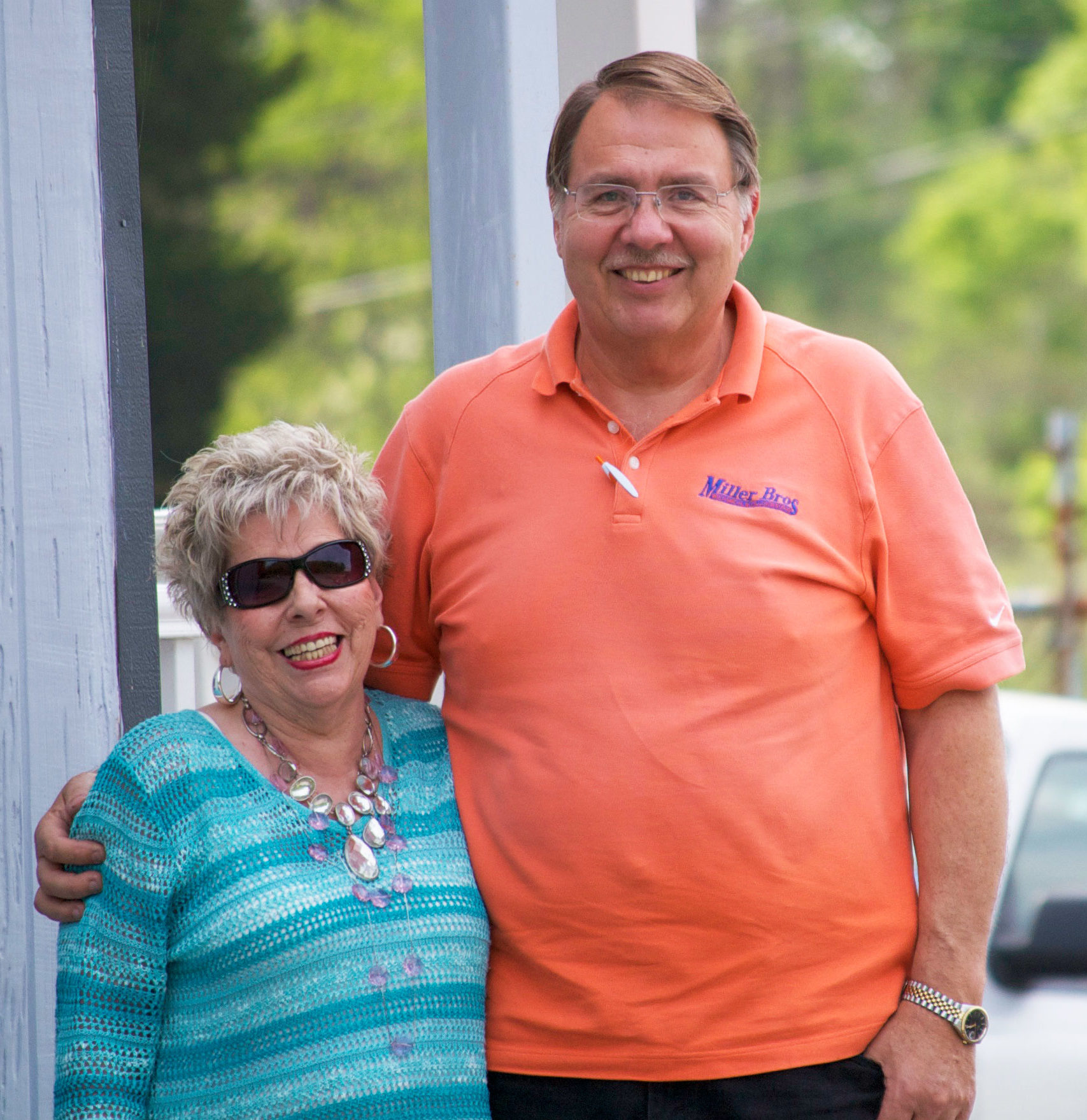 Welcome to Miller Brothers Auto Repair! We are a local automotive repair shop located here in Corryton, Tennessee. Our shop has provided over 40 years of family friendly service, quality auto body repair, and all mechanical services. We are here to make sure that you are as safe as you can be when you are on the road. So if you scratch it, bend it, or wrap it around a tree…bring your car to someone you can trust. That someone is Miller Brothers Auto. We care about your car and we are here to keep you on the road.
Our Mission
The Miller Brothers Mission is to be an honest, trustworthy, and dependable auto body shop for you and your loved ones. We pride ourselves in knowing that each any every vehicle that is brought into our shop is properly and professionally examined. Your safety matters more than your money here at Miller Brothers Auto.
Our Process
When your drive in on our lot, the first thing you will do is come in the office. Here, we will address the problem and find your solution. Then we ship you off to the shop. Your vehicle will then be placed in the hands of our professional mechanics and auto body specialist to they may begin working on the issue at hand. Miller Brothers knows how important your car can be to your everyday life, so we do our best to get your car back to you as soon as possible.
Our Promise
We promise to treat every vehicle that is brought into our shop like our loved ones are getting behind the wheel. Like we said before, your safety means more to us than your money. You wont be able to find a more trustworthy, dependable, or reliable company in Knoxville, Tennessee. We appreciate your business.
Miller Maintenance
"Miller Maintenance" represents our extreme level of hard work and dedication for our clients. Our experience and determination is what sets us apart from the hundreds of other auto body shops here in Knoxville. You are not just another pair of wheels to us. Every customer who walks in our shop is treated like family.
Here at Miller Brothers Auto Repair, we pride ourselves on our family-friendly service. We go above and beyond to make sure that you and your loved ones trust our company to make the best decisions possible for your vehicle.
We know your time is valuable. We are sure you will find our shop a comfortable and trustworthy place to bring your vehicle. Feel free to call or email us at anytime for any automotive needs that you might have. Here at Miller Brothers Auto, we care about you and your car.